CopperJoint Thigh Compression Sleeve Launch Ends on a High After Exceptional Sales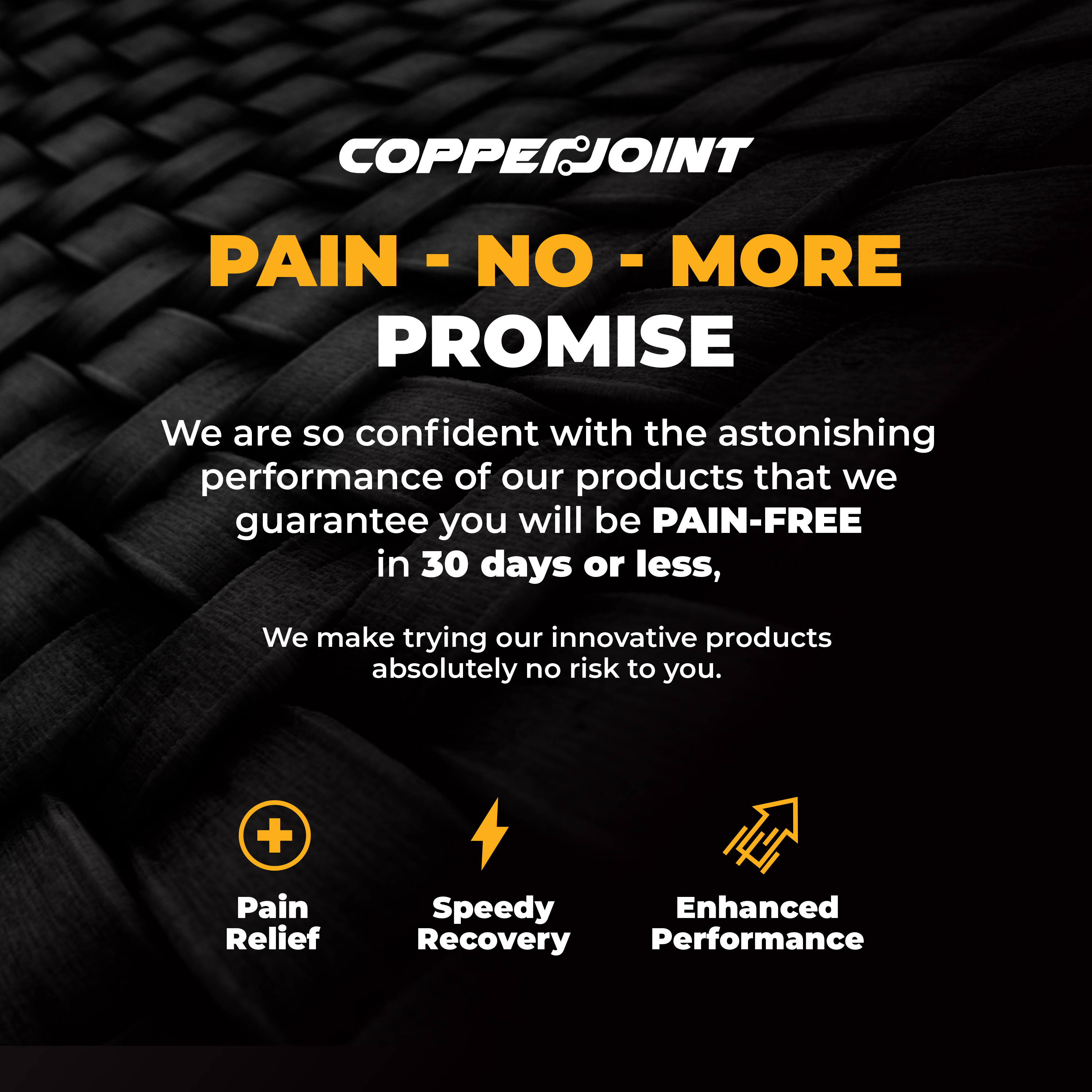 CopperJoint launched thigh compression sleeves and the sales number for this product ended on a really high note as users benefitted immensely. The company is riding high on the success story.
CopperJoint is one of the popular companies that has been working extensively for the sake of making a wide array of copper infused supports. The company recently launched thigh compression sleeve.
The launch of this new product ended on a high as they managed to clock some really amazing sales number. The company is impressed by the success they have managed to get but they don't want to get complacent anytime soon.
They are hopeful that in the times to come, they will be able to cater to an even bigger audience. They believe that more and more people need to benefit from alternate and holistic methods of pain management like copper therapy.
Stefano Starkel, the founder of the company was quoted as saying, "We are aware of the need for holistic products and so we wanted to make sure we could do our bit to help people battling with pain. So, with our thigh compression sleeve, we wanted to be sure that we could actually help people with excruciating pain in the thigh. The success numbers prove that we have managed to be successful in doing so."
There is no denying the fact that users are sure to enjoy the difference in the pain levels. They can feel the difference easily. The best quality of genuine copper ions are used for the sake of making these products and this helps them in getting rid of the pain completely.
They have used the finest quality of breathable fabric for the sake of making these products and want to be sure that they can be used all day long without any skin irritation whatsoever.
Those who would like to know more about the different details of the thigh compression sleeves and even those who would like to check out other copper infused supports should visit https://www.copperjoint.com
About CopperJoint
CopperJoint is one of the popular companies that has been making the best quality of copper infused supports. The company is known for promoting holistic methods of healing and charge the products in a justified manner.
Media Contact
Company Name: CopperJoint, LLC
Contact Person: Stefano Starkel, Founder
Email: Send Email
Phone: 302-604-6421
Address:30 N Gould St Suite 4397
City: Sheridan
State: WY 82801
Country: United States
Website: www.copperjoint.com