Talented Kazakhstani Dancer Kassiyet Adilkhankyzy Introduces the Kassiyet Beauty Brand
California-based world-renowned dancer and entrepreneur, Kassiyet Adilkhankyzy, set to push boundaries in the beauty industry as she launches Kassiyet as part of the Art as Dignity campaign.
Kassiyet Adilkhankyzy is an entertainer that has taken the art of dancing to a whole new level, as she remains the only professionally trained Bharatanatyam dancer from Kazakhstan based in the Bay Area, California. However, the passionate dancer and entrepreneur has delved into a new industry, launching the Kassiyet cosmetics brand and introducing a wide range of products to meet the diverse needs of consumers.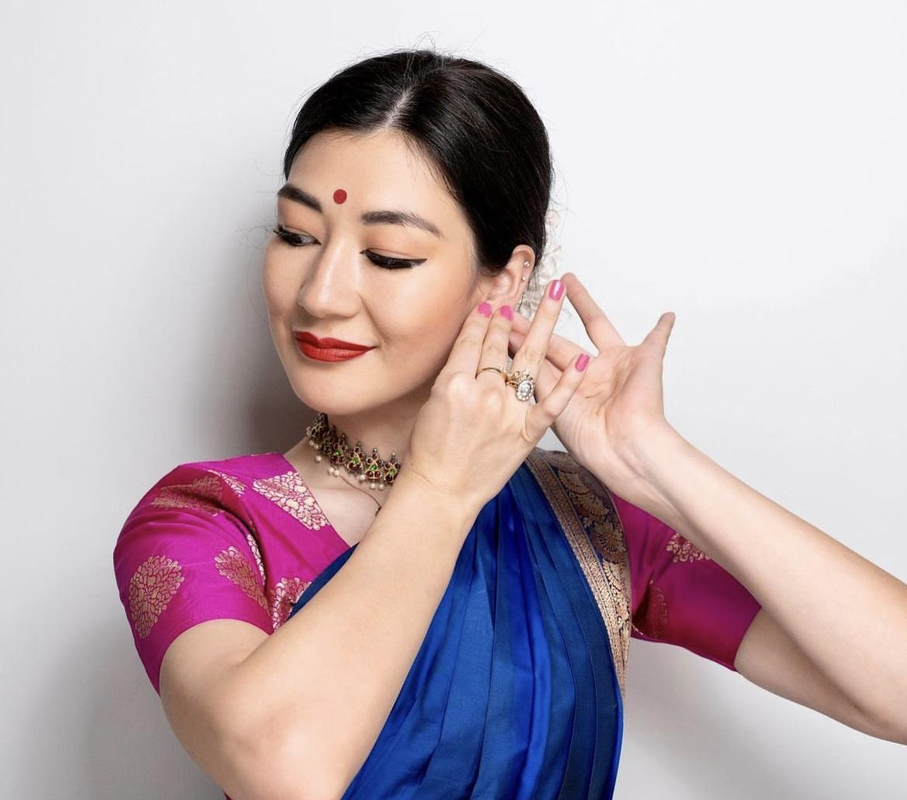 "I had the most incredible privilege of sharing the beauty of Bharatanatyam with people across many continents; this inspired me and gave me the conviction to create a different medium that could reach wider audiences." – Kassiyet
The global beauty industry has grown to become a multi-billion-dollar market featuring a plethora of brands and retailers from different parts of the world. Over the years, several companies have emerged to meet customers' growing demands. However, Kassiyet Adilkhankyzy might just be bringing a whole new experience to the industry with the introduction of Kassiyet and the release of several products, including the recently launched Margam Collection.
Kassiyet Adilkhankyzy combines her love for art and the desire to share the beauty of Bharatanatyam to launch the world's first and only clean cosmetics company inspired by Indian classical arts. The goal is to reach as many people as possible in different parts of the world, irrespective of their cultural background, as shares her talent and spread the beauty of Indian Classical Dance in India and worldwide.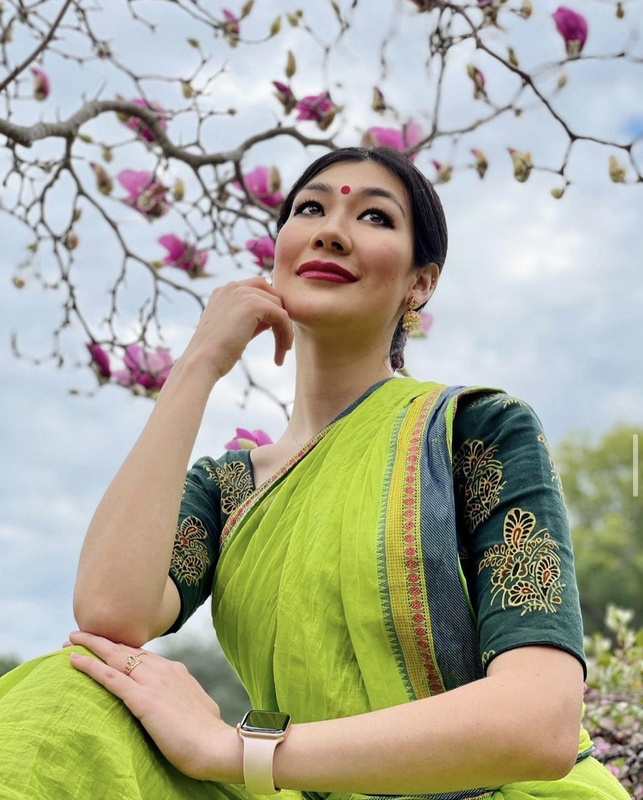 The recently launched Margam Collection offers a highly pigmented liquid matte lipstick that lasts a "Margam." It includes Javali, Padam, Ashtapadi, and Kirtanam, all made with quality ingredients and an amazing formulation that aims to reunite the soul with the Absolute Soul.
To learn more about the Margam Collection and products from Kassiyet, visit – https://www.kassiyet.com. Kassiyet can also be found across social media, including LinkedIn and Instagram.
About Kassiyet Adilkhankyzy
Kassiyet Adilkhankyzy is a Bharatanatyam dancer, International Relations Diplomat, and founder of Kassiyet, the world's first and only clean cosmetics company inspired by Indian Classical arts. She has shared her art across several continents, captivating audiences all over, and continues the campaign through the Art as Dignity initiative.
Information
Name: Kassiyet Adilkhankyzy
Website: https://www.kassiyet.com
Email: [email protected]
Media Contact
Contact Person: Kassiyet Adilkhankyzy
Email: Send Email
Country: United States
Website: https://www.kassiyet.com