Milly Stacks the Upcoming Music Artist is Now Available on All Streaming Platforms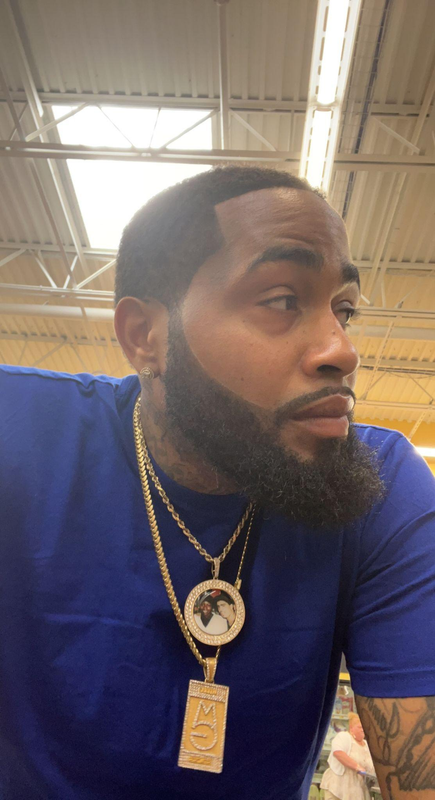 Upcoming music artist Milly Stacks' music is now available on all platforms. Creations from Milly Stacks have also done played on the radio. Milly Stacks also owns a clothing line and music label called "BTTB Music Group" which stand for bosses talk to bosses. Milly Stacks is a Rap, HipHop and Free Style music artist. He is overall a full package of talents in every aspect.
Milly Stacks introduces himself as just another kid from Brooklyn. Brooklyn is an inspiring borough of New York City and has been the birthplace of many influential musicians from an array of music genres.
You can find popular rappers, hip-hop artists, and rock stars within Brooklyn, making this a musically diverse melting pot. The thriving music festivals, huge stadiums, and charming live music venues that can be found in Brooklyn are well-known. It is also well-known for being the city where many well-known singers started their careers. Milly Stacks is proud to be one of those talented ones.
"Just coming from the bottom and me having nothing, the only thing I could do is write music at one time. No matter how long it took me to make a song out of nothing, I always made it happen. Get used to the name, this is right here for anybody who's on the come up to greatness!!! keep going the sky is the limit!" says Milly Stacks.
Now I'm Lit, Just Saying, They Know, Clip Em, and 2021 Flow are some beautiful and popular music tracks by Milly Stacks. Enough Is Enough, shake that Thang and BOP music are also his creations. Find Milly Stacks on Apple Music at and on YouTube.
Milly Stacks' clothing line is "From The Bottom Clothing". It's available on several social media platforms such as Facebook, Instagram, and Twitter.
Media Contact
Company Name: Milly Stacks
Email: Send Email
Country: United States
Website: https://tidal.com/browse/artist/26002723