Happy Travels in Oman joint venture with Self drive tours in Muscat, Sultanate of Oman
Sultanate Of Oman — Happy travels in oman – A Key to your travel needs. The perfect blend of your local travel agency combined with global travel management company. An exciting new premier travel brand dedicated to you – the customer. With international wealth of information, we are here to care for all your travel needs – We are your complete travel package.
Welcome – It's just the right time to travel to Oman.
No matter if you come alone, as a couple, family or with friends. You travel individually or you join one of our groups. We can promise you a tailor-made holiday. Plus, you don't have to choose between beach, mountains, desert, or cities.
dimaniyat island tours oman, Everything is so close together that you can have it all… with relaxation or a lot of activity and adventure – just as you want.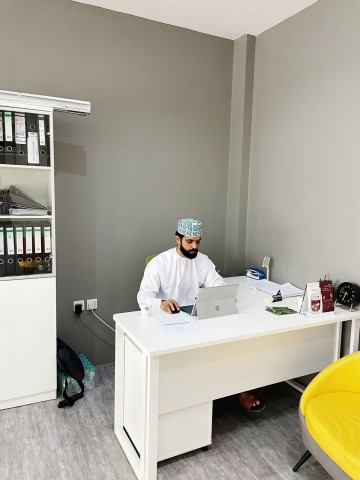 Founder | Director Happy travels Abdul Aziz Mohammed Albalushi
Self drive tours in Muscat, Sultanate of Oman
Self drive tours in Oman. The Land of crazy mountains and stunning landscapes. Unbroken coastlines with pristine beaches and warm seas. Land of smiling people and ancient civilizations. The Sultanate of Oman is the third largest peninsula situated on the Eastern edge of Arabia.
The countries entire east cost is fringed by the Arabian Sea and its land neighbours include Yemen and to the south and Saudi Arabia and United Arab Emirates on its western border. For centuries this magnificent and diverse land was known as the ARABIAN FELIX because of the warm and hospitable virtues of the people in Oman.
The careful balance between past and present allows visitors to the country to witness a unique paradox: a rich history, heritage and culture perfectly preserved, together with the most modern convenient and luxurious facilities. The country with it's ancient customs, historical architecture, traditional crafts and legendary Omani hospitality live side by side with 20th century amenities, luxury hotels and state of the art services.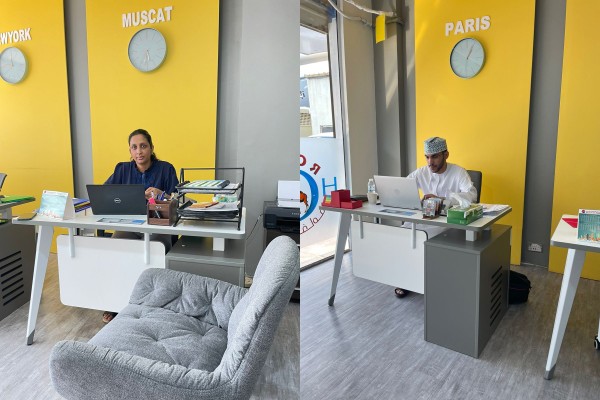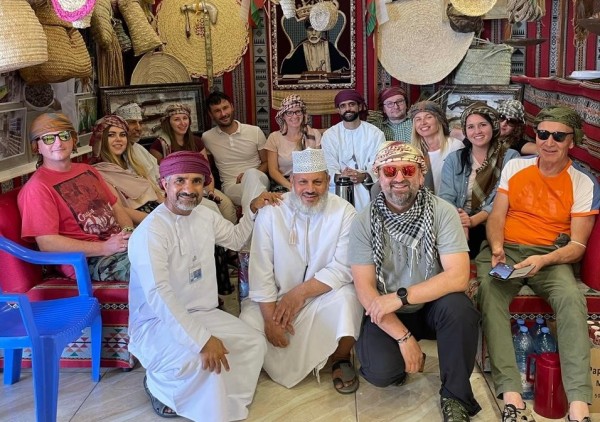 About Self Drive Tours
Your programme will propose several activities for each day, from which you will pick, during your road trip, those you are interested in. So, no need to book a visit on a given day months in advance; if, that day, you prefer to stay on the hotel beach or go hiking in a wadi, it's up to you!
As you may wish, we can also focus the program of your tour on a type of activity. It could, for example, contain activities that would be hiking-oriented or, rather, culture-oriented.
In any case, the information contained in your road book (such as the length of time or the physical level required) will help you select your activities in full knowledge.
Instagram: https://www.instagram.com/happytravelsoman
Phone Number: +968 9719 8733
Author: web designs oman
Media Contact
Company Name: Happy Travels Oman
Contact Person: Abdul Aziz Mohammed Albalushi
Email: Send Email
Country: Oman
Website: www.selfdriveoman.com