Agaram Technologies launches sleek, new website for Logilab ELN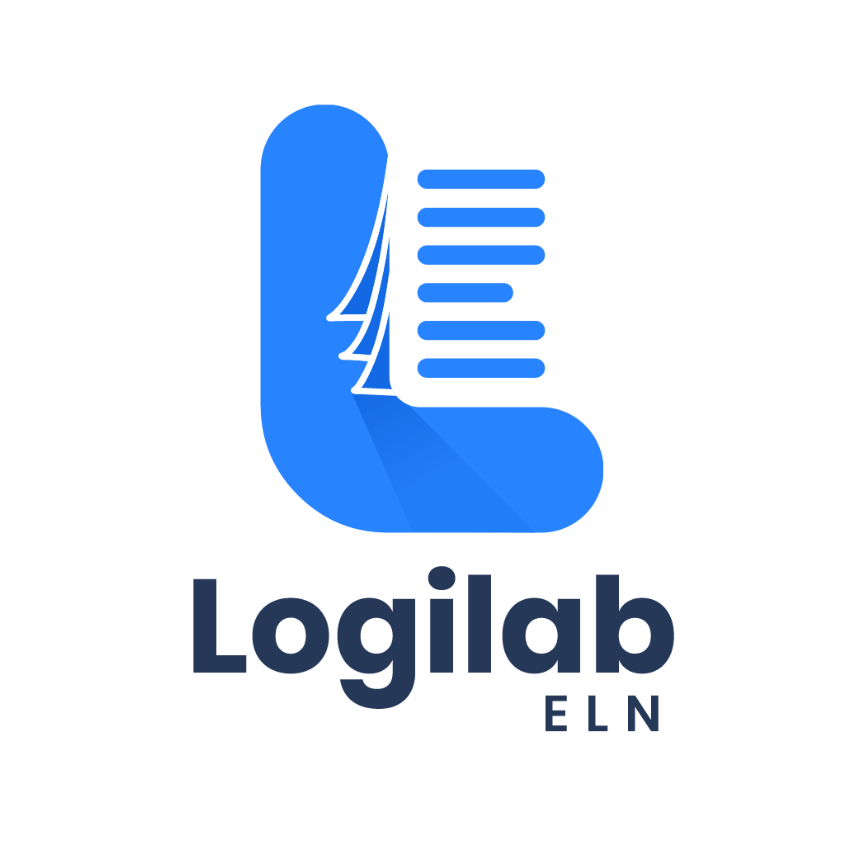 "To those who are still not oriented with how our Electronic Lab Notebook software works, know that one of the many facets that our users love about it is its user-friendliness. We're glad that we're able to make our mark in that regard because it's what we intended when we were just designing Logilab ELN a decade ago." as mentioned by Mukunth Venkatesan.
Agaram Technologies has officially flagged off a new and dedicated website for its Logilab Electronic Lab Notebook (ELN) solution. The website is meant to shed more light on this software, answering common concerns for new customers, while providing support in terms of training, free demonstrations, and downloadable content. It reveals pricing details, core features, white papers, case studies, trial requirements, and much more about Logilab ELN.
Chennai, INDIA – Agaram Technologies is a leading global software solutions provider for analytical instrumentation manufacturers, laboratories, and laboratory automation service providers. Today, the company has officially launched a new website exclusive to its Logilab ELN solution.
In a bid to reach the ears of people from regulated & non-regulated industries that are in need of paperless data capture solutions for their lab, Agaram launched Logilab ELN, a cloud-based next-gen version of its Electronic Lab Notebook solution in 2021, with the goal to make research and QC labs paperless. Logilab ELN offers a transformative approach to compliant data capture in a secure digital environment by giving complete control of the data structure to its end-users. It is an entirely user-configurable industry-agnostic solution designed to be picked up and used by labs from different verticals. 1 year after its launch, Agaram is taking things further by launching a brand new website dedicated to Logilab ELN to showcase the multitude of ways in which Logilab ELN can fit the workflows and data capture formats of different laboratories.
The Logilab ELN website offers a transparent approach to pricing options and discounts compared to the rest of the industry. Users can obtain information about possible annual and monthly pricing options, volume-based discounts, special academic pricing for universities, students, and more! The main highlight of the website is that users can register for free trial accounts directly from the website and start using the ELN instantly without any need for a lengthy implementation process.
It also provides a direct avenue for clients to register for a free 2-week trial to get a feel of Logilab ELN in action firsthand. Moreover, users can request free product demonstrations of Logilab ELN to get a brief overview of the solution and Agaram to better understand what they're signing up for.
For laboratories looking to make the jump from legacy systems, this new website proves an important guide on what laboratories and customers, in general, can expect from Logilab ELN to ensure as smooth a transition as possible. Via the website, new ELN adopters can request personalized training sessions from Agaram Technologies to get lab personnel up to speed with the new technology.
This new website is succinct yet informative, containing resources such as informative white papers, case studies, and other free downloadable content for researchers and lab personnel from different industry verticals. It also includes a depth of other knowledge sections, including regularly updated Blogs to discuss various industry happenings, the latest news, Guides on choosing the lab informatics solutions, ebooks, videos, and more!
Additionally, users can subscribe to Agaram's Newsletter via the website to stay ahead of the curve in terms of new features that are being constantly added to Logilab ELN, recent blog content, industry news, special offers & discounts!
Interested parties can check out the new website for Logilab ELN at https://www.logilabeln.com/
About Agaram Technologies
Agaram Technologies came into being in 1998. It is today a world leader in enterprise-class laboratory informatics solutions, including Logilab ELN. The company's continued success over the years has stemmed from the simplicity and affordability of its solutions, which are further desired for their ability to seamlessly integrate with laboratory workflows.
Media Contact
Company Name: Agaram Technologies
Contact Person: Mukunth Venkatesan
Email: Send Email
City: Chennai
State: Tamil Nadu
Country: India
Website: www.agaramtech.com