Chiropractic Zeki, the well known therapist treats many stars, rapper and artists
Zakaria is dedicated to relieving the pain of his patients without ingesting pills, undergoing surgery, or taking injections
Naturopathy is an alternative healthcare service that merges modern medicine with traditional methods that have been practiced for centuries. Naturopathy treatments maximize the body's natural immunity and its innate ability to recover to prevent, manage, treat, and eliminate diseases through exercise, stress management, and nutrition. A chiropractor, on the other hand, is an individual that has been trained to treat and improve an individual's nervous and muscular system.
Chiropractors and people who practice naturopathy employ their knowledge to improve the overall health of the body using spinal manipulations and adjustments. Pain relief, reduced inflammation, improved posture, reduced blood pressure, improved blood flow, aiding in weight loss, and better sleep are some of the benefits of spinal adjustments. Zakaria Leidgen is a professional chiropractor and naturopath who is bringing immense relief to his clients with his range of hands-on skills.
Zakaria Kevin Leidgen was born on July 22, 1996, in North Rhine-Westphalia, Germany. From a very young age, Zakaria was fascinated with the human body and was interested in learning how the body works and why it works in certain ways, like understanding the dynamics of a self-healing wound. This passion led him to the world of naturopathy and to becoming a chiropractor. After earning his high school diploma, Zakaria took up a job as a dog handler. However, while working at his regular job, he began to seek knowledge and learn more about human and animal anatomy.
Fortunately, the young chiropractor acquired sufficient knowledge and launched a career as a full-time chiropractor and naturopath. His technique also incorporates the highly effective traditional Chinese method of cupping. This method has set Zakaria apart from his contemporaries, as his happy clients testify to improved wellness and noticeable ache relief. His practice focuses on addressing the root cause of pain and general discomfort, which usually stems from the spine. Speaking on the integral role of the spine in the human body, Zakaria had this to say, "I have come to understand that the spine is the office of the body. What this means is that, if your spine is healthy, you will be healthy." Besides treating human beings, Zakaria is also interested in becoming a chiropractor for animals such as dogs, cats, and horses in the near future.
However, for this 26-year-old naturopath, his journey has not always been smooth, as in 2021, his father passed on. This loss spurred him to be more dedicated to his job and help his clients live healthier and fuller lives. He has remained true to his promise and is broadening the reach of his profession as he is now available to treat interested clients located outside his home country.
For more information, please visit his Instagram page at chiropractic_zeki
About Zakaria Kevin Leidgen, check https://www.chiropracticzeki.com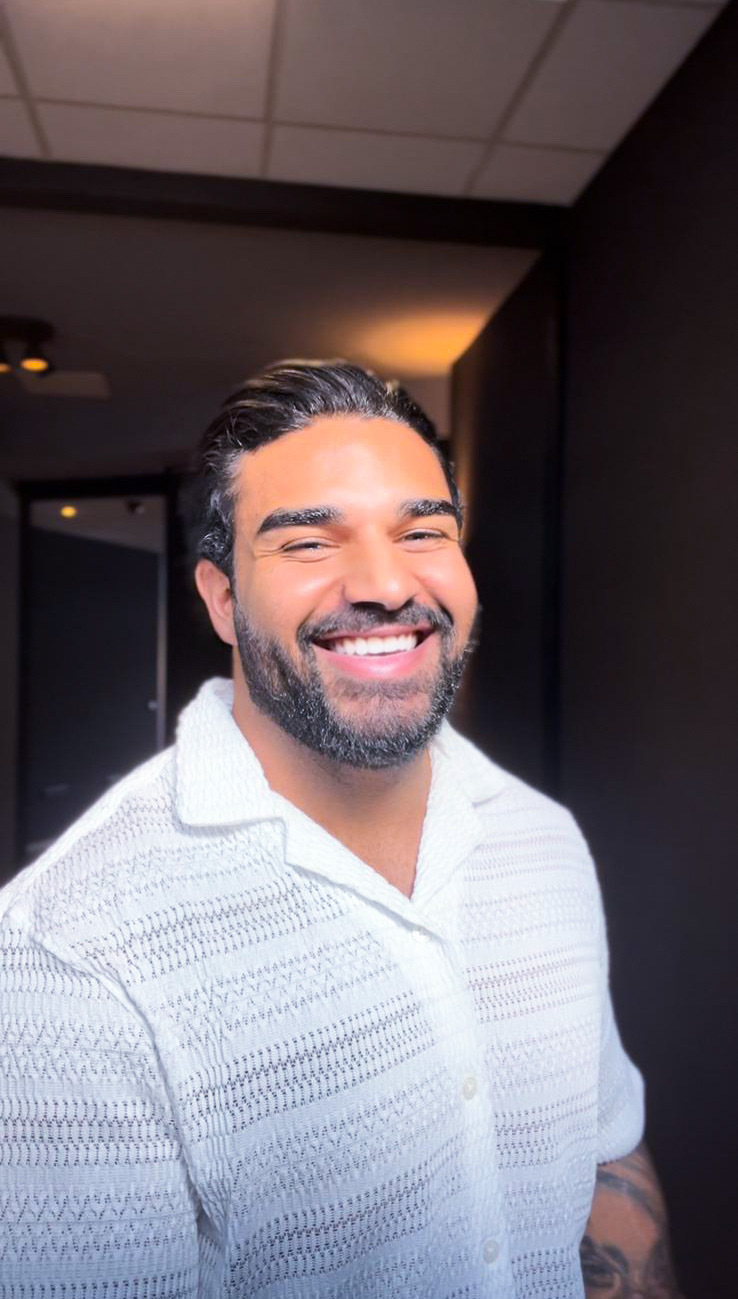 Media Contact
Company Name: Chiropractic Zeki
Contact Person: Zakaria Kevin Leidgen
Email: Send Email
Phone: +49 1632059398
Country: Germany
Website: https://www.chiropracticzeki.com