What are the important steps to know before ordering medical equipment?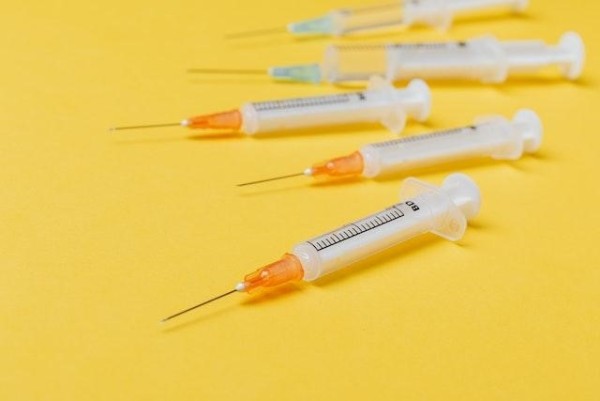 Despite the daunting task, medical and healthcare practitioners must exercise extreme caution when purchasing suitable medical equipment for hospitals and clinics in order to ensure high quality, which translates to better patient care.
Do you want to buy appropriate medical equipment for your healthcare facility? Or do you want to upgrade existing medical equipment?
Ensure High Quality
The first step is to ensure the quality of the medical equipment you intend to buy. This is due to the fact that your healthcare facility is the top priority. As a result, you must not make any compromises in terms of product quality. Furthermore, high-quality medical equipment has numerous advantages, including:
Increased durability
High reliability
Operationally efficient
To ensure quality, thoroughly inspect the products for sale through the medical supply catalog or the website of the supplier. Check for ISO certification and other quality assurance measures. In this manner, select quality-driven and potential-driven products for your healthcare facility.
Choosing a Medical Equipment Budget
In addition to the quality of medical equipment, consider your budget and the vendor's quote. Try to negotiate as much as possible in order to obtain high quality at a reasonable price. In some cases, the cheapest product may not be the best solution because it may necessitate additional costs for repairs, maintenance, and so on.
Furthermore, lower-cost options may have a lower equipment lifetime value, necessitating investment in a replacement unit much sooner than if you chose a higher-quality or more expensive model.
Also, plan ahead of time with your budget in mind. Finally, choose high-quality, low-cost items within your price range.
With each purchase, consider After-Sale Services
After-sale services are repair and reassembling services provided by a vendor to its customers. The goal of such services is to make time-to-time maintenance services available to their clients.
During the initial warranty period, ensure that you collect all warranty documentation, Planned Preventive Maintenance (PPM), and Preventive Maintenance (PM) requirements. Additionally, learn about the vendor and technicians who will perform break-down maintenance and repairs.
In fact, this factor is primarily advantageous to you as a buyer. This is because it will help you minimize your loss if your equipment is damaged.
Technical Knowledge
This is something you have to consider when purchasing medical equipment. Ascertain that the technicians working with the vendor are well-versed in the equipment. Examine their training certifications thoroughly for this. Furthermore, try to assess their technical knowledge of the equipment they sell. This will help you verify their information, which will make you feel more confident when purchasing medical equipment.
Purchase Convenience
Online marketing and digitization have completely transformed the face of procurement. In other words, medical equipment for hospitals and clinics can also be purchased over the internet.
Ascertain that you have a thorough understanding of all aspects of your requirement.
However, given the nature of medical equipment, it is critical to strike a good balance between online and offline purchasing when making a purchase decision. Ascertain that you have a thorough understanding of all aspects of your requirement.
As a result, when placing an order for hospital medical equipment, you must take the aforementioned factors into account.
Satisfaction of the Customer
Last but not least, ensure that your vendor is eager to meet your medical procurement needs. It means that you must be satisfied with your vendor's services at the end of your purchase. Furthermore, recognize your supplier's potential and competence to provide you with impeccable products and services. Prepare by becoming acquainted with their credentials. This includes the company and its track record of satisfying customer relationships.
Media Contact
Company Name: Healthmark
Contact Person: Lisa Vitkauskas
Email: Send Email
Country: Canada
Website: www.healthmark.ca