Under-construction housing – A boon for first-time house buyers.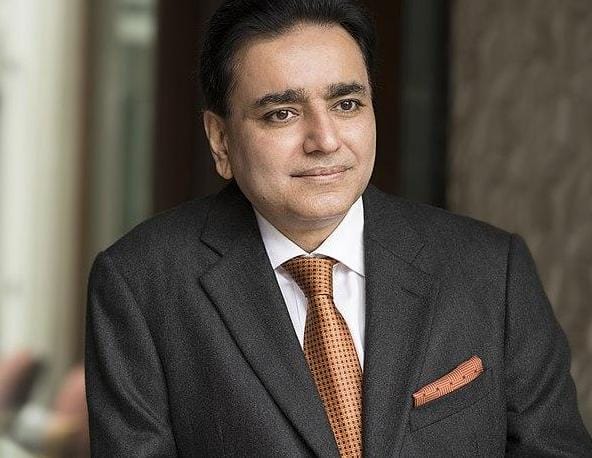 Mumbai – India is an exception from the world when it comes to real estate. The upcoming number of first-time home buyers is rising constantly. This is an important aspect of the upcoming housing projects. It is not unusual for first-time buyers to face a dilemma about under-construction vs RTMI homes. Both have a certain edge and come with their perks. But experts like Shravan Gupta, MGF feel under-construction homes are a boon for first-time buyers or investors.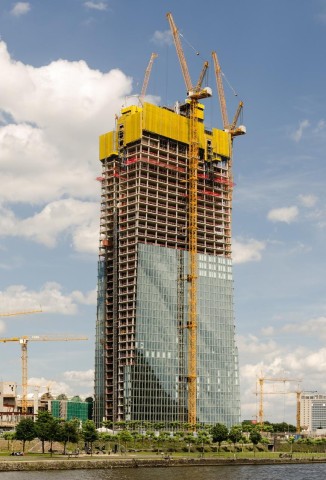 A First-time home buyer is enthusiastic about buying a new home. The spirit can be dampened with an elevated home price. This isn't the case when one buys an under-construction home. Many upcoming housing projects in cities like Mumbai, Delhi and Pune offer many perks for a first-time buyer.
It is vital to understand and know about the advantages of investing in an under-construction home. Shravan Gupta, MGF throws light on some such benefits. In the long run, it holds the power to boost the real estate sector.
Secure financing.
Finance is the first thing which comes to any buyer's mind. It is vital to have a secure financial system. An investment in an under-construction home is considered a safe option. Many banks offer an option for flexible payment making it easier to plan your finances. Such an advantage isn't available in RTM homes as one usually has to pay the full amount in a single go. If you are a first-time buyer it is essential to have a gap between payments. Under-construction homes offer this benefit.
The issue of ownership has become a common ailment for home buyers. In an under-construction home, there is single ownership hence a secure and sound option. The banks can finance it easily without any hassle.
The biggest benefit of purchasing an under-construction house is tax benefit and ease of payment. It is easy to schedule your payment that remains the same till the possession.
2. Preferential treatment.
It is a common practice for builders to offer special schemes like special discounts and schemes. Shravan Gupta,MGF says this holds if one buys an apartment in an under-construction building. Some benefits of purchasing an under-construction apartment or villa are:
Optimum location.
Floor choice.
Several amenities.
Location is the prime concern of any first-time buyer. An under-construction house meets this requirement with ease. One can book an apartment in the area of their liking at a lesser price. It is a common practice to increase the price after the completion of the project.
And ultimately, amenities like free parking and extra flooring. This enhances the demand for under-construction houses and becomes the highest selling factor.
Shravan Gupta, MGF says the demand for under-construction houses has elevated since the pandemic. It makes sense for a first-time buyer to go for the under-construction house if one is looking for a long-term investment and personalized home.
Website: https://shravangupta.co.uk
Media Contact
Company Name: FYJC GROUP
Contact Person: NIMRAT KAUR
Email: Send Email
Country: India
Website: https://shravanguptanews.com/