Drippin Culture News Launched As The Ultimate Source For Music, Fashion, And Entertainment News With A Positive Twist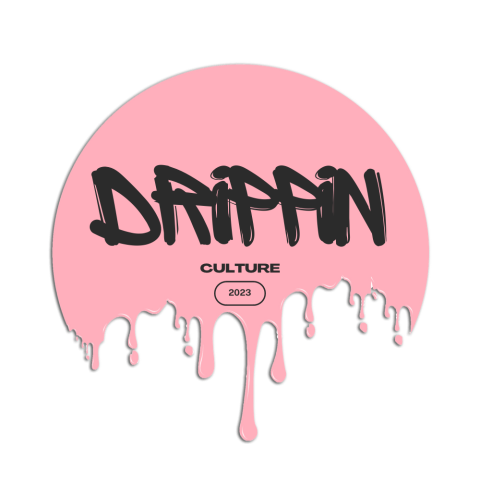 Ramon "Absoloot" Robinson and Brandon Freeny, the visionary founders of the nonprofit organization Positivity Pays, are thrilled to announce the launch of their innovative startup, Drippin Culture News. With a commitment to providing the latest music, fashion, and entertainment updates, Drippin Culture News aims to be the go-to source for industry enthusiasts worldwide.
As industry veterans and passionate advocates for uplifting emerging artists, Ramon and Brandon have set their sights on creating a platform that delivers cutting-edge news and serves as a vital stepping stone for both up-and-coming and independent artists. Drippin Culture News is dedicated to promoting and supporting the artistic endeavors of these talents, helping them gain the exposure and recognition they deserve.
The platform's comprehensive coverage includes breaking news, exclusive interviews, trend reports, and in-depth features on the most prominent figures in the music, fashion, and entertainment industries. From the hottest music releases to the latest fashion trends and celebrity updates, Drippin Culture News leaves no stone unturned, ensuring that readers stay informed and engaged.
One of the most exciting developments is the addition of Homer Jean Louis, the mastermind behind Techsvue, to the Drippin Culture News team. Homer Jean Louis brings a wealth of technical expertise and innovative thinking to the table, enhancing the platform's user experience and technical capabilities. This strategic partnership is set to elevate Drippin Culture News to new heights and provide a seamless and engaging experience for its audience.
Ramon "Absoloot" Robinson and Brandon Freeny's journey from founding the nonprofit Positivity Pays to launching Drippin Culture News showcases their unwavering commitment to making a positive impact. The duo is poised to reshape the landscape of music and fashion journalism by combining their passion for entertainment with their dedication to uplifting artists.
For more information or media inquiries, please contact: Ramon Robinson, President, at [email protected] or call 954-805-4391
Discover the latest news, trends, and stories in the world of music, fashion, and entertainment while supporting emerging talents at Drippin Culture News. For media inquiries, interviews, and collaboration opportunities, please contact [email protected].
Follow Drippin Culture News on social media:
– Instagram: @DrippinCultureNews
– Twitter: @DripCulturenews
– Facebook: Drippin Culture News
Media Contact
Company Name: Drippin Culture
Contact Person: Ramon Robinson
Email: Send Email
City: Fort Lauderdale
State: Florida
Country: United States
Website: www.drippinculturenews.com