Motliner Coil Car Mats for Tesla Model S Improves Car Interior and Safety
Sept. 13, 2021 – For most drivers, a car floor mat only fulfills aesthetic and hygiene functions. Though, auto experts have confirmed that, in addition to cleanliness and beauty, this accessory can extend the life of the original carpet that covers the vehicle floor, whether it is rubber or plush.
However, many drivers are unaware that a poorly positioned car floor mat, especially on the driver's side, poses a risk while driving. If car mats are incorrectly placed, bent, or rolled just because they do not fit, this can interfere with the proper operation of the accelerator or brake. Therefore, it is only appropriate to use custom-made car floor mats for a specific car make and model.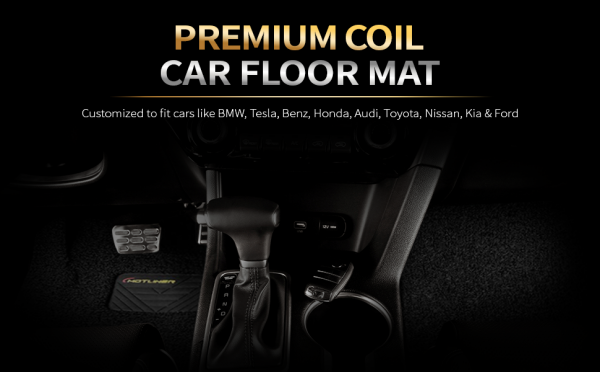 In response to the safety need and market demand, Motliner, a car accessory manufacturing brand, launched a coil car mat for the Tesla Model S. This is to ensure drivers not only improve the beauty and hygiene of their cars but also get a perfect car floor mat that fits their style and needs, while also ensuring their safety.
Motliner coil car floor mat has a premium design and was made with the safety of drivers in mind. It fits perfectly into every corner and edge of the car in such a way that guarantees the safety of the driver. The car floor mat, which comes in a 4-piece set and gray color is easy to install and it only takes a couple of seconds. Since it is specifically designed for the Tesla Model S, it fits perfectly and does not interfere with the proper operation of the brake and accelerator pedals.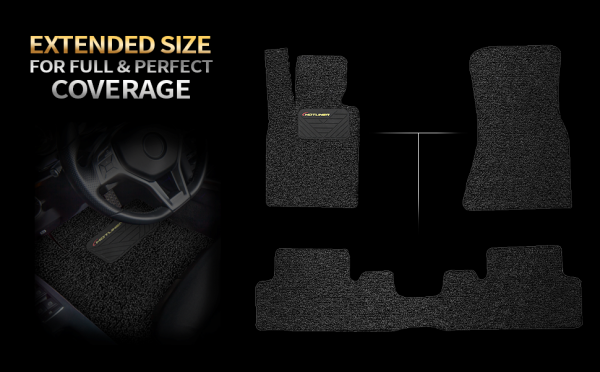 In addition to improving safety, this product also offers maximum comfort to drivers. It is molded to suit the interior contours of the vehicle to achieve a custom fit, which helps to keep the car clean and tidy, avoiding friction, enhancing the interior aesthetic, and improving driving comfort.
With the Motliner coil car floor mat, quality is guaranteed due to its Standard Global Services (SGS) certification. It's made with UV coated, high resilience, and excellent elastic materials that ensure the quality of the product is protected and durable to stand the test of time. Each car mat was custom cut and perfectly fitted to match the Tesla Model S, covering all angles, sides, and corners. The product is non-slip, waterproof, weatherproof, and fireproof.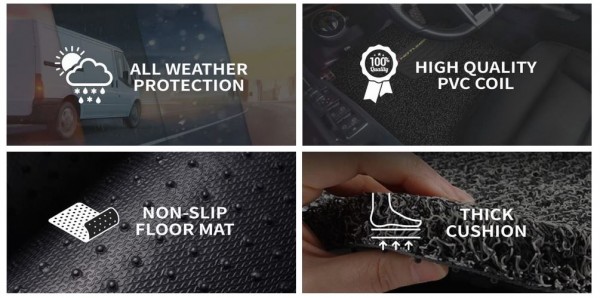 The all-weather floor mat materials are environmentally friendly, non-toxic, and odorless. It will not break down even if exposed to the sun's extreme heat.
The Motliner coil car mat for Tesla Model S is available for purchase on the Amazon marketplace via this link: https://www.amazon.com/dp/B08HCTVRYF.
Media Contact
Company Name: Motliner
Contact Person: Andy Hong
Email: Send Email
Phone: +82 70-4038 9303
Country: South Korea
Website: www.amazon.com/dp/B08HCTVRYF