Dream Farm Agency: Redefining Marketing Communications Standards with Innovative, Future-Driven Solutions
Dream Farm Agency combines marketing, art, and technology to provide comprehensive communication solutions to brands.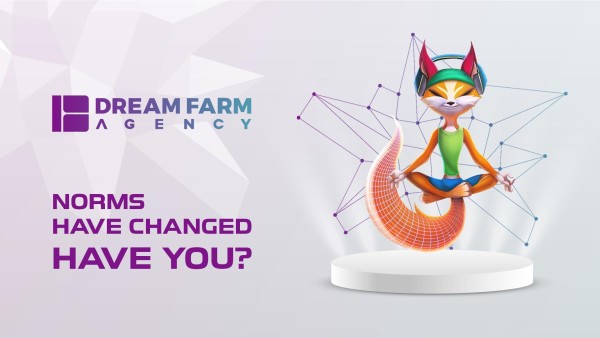 Emerging onto the scene with a promise of transformation, Dream Farm Agency has announced its launch. This SBU offers a refreshing approach to marketing communications, providing brands with unique, multi-disciplinary solutions that are set to redefine the industry norms. The agency's methodology synthesizes MARKETING, ART, and TECHNOLOGY, thereby offering brands a comprehensive and innovative strategy to bolster their market presence.
Dream Farm Agency is the brainchild of Dream Farm Studios, a reputable player with a decade of entertainment industry-leading experience. Utilizing the studio's strong artistic skills and understanding, the agency aims to fill a void in the industry, addressing the widespread lack of character comprehension and CG interpretation often found in traditional agencies. With its artistic backbone, Dream Farm Agency brings forth an evolved perspective to brand communication.
"Our vision is to synergistically combine three distinct concepts: Marketing, Art, and Technology," stated Dave Ansari, the founder of Dream Farm Agency. "By melding the best practices and approaches of these fields, we create innovatively comprehensive solutions. Our philosophy is firmly rooted in futurism, guided by a forward-thinking approach. As we aim to stay ahead of the curve, pioneering new paths in the rapidly evolving digital era, our solutions are crafted not just to adapt, but to lead, positioning our client brands at the frontier of their respective markets."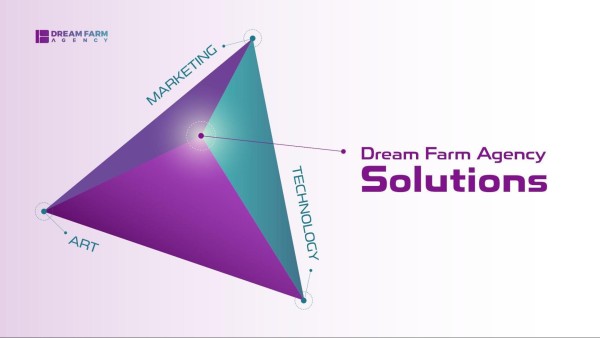 Dream Farm Agency offers a comprehensive array of MarTech services, including but not limited to interactive media solutions. The agency is also at the forefront of emerging technologies and trends, including Metaverse and NFT development and marketing.
Their most popular and practical service to date is the Brand Mascot Total Solution. This signature service leverages a comprehensive roadmap to deliver fully-fledged brand mascot development, designed to resonate with audiences and build lasting brand relationships.
As Dream Farm Agency continues to push the boundaries of marketing communications, brands aiming to move beyond even the most recent yet swiftly aging marketing trends can rejuvenate their strategies with the agency's innovative solutions.
For more information about Dream Farm Agency and its innovative branding solutions, please visit www.dreamfarmagency.com or contact [email protected]
About Dream Farm Agency
Dream Farm Agency is a revolutionary marketing communications agency that combines marketing, art, and technology to provide brands with comprehensive, innovative solutions. The agency is the recent venture of the reputable Dream Farm Studios, leveraging its decade of industry experience and years of marketing wisdom and artistic visionary thinking that has grown within the studios to offer a fresh perspective in brand communications. Offering a range of services including cutting-edge interactive media solutions, Metaverse and NFT development, and a signature Brand Mascot Total Solution, Dream Farm Agency stands as a trailblazer in the marketing communications industry.
Media Contact
Company Name: Dream Farm Agency
Contact Person: Nancy Heydari
Email: Send Email
City: London
Country: United Kingdom
Website: dreamfarmagency.com